Scaffolding Todays service delivery is what sets
us apart from our competitors.
Scaffolding Today Inc. provides a broad variety of scaffolding services to fulfil our clients' different needs. Every service we offer reflects our client-centricity and commitment to safety, quality, and reliability. Scaffolding Today Inc. is the most trusted Houston scaffolding service provider, with presence and service across locations in New York, Philadelphia, and Houston in the U.S. We collaborate closely with customers to deliver a solution that is tailored to the specific requirements of their projects. Explore the following services to see how we can help you with your building projects.
STI – Scaffolding Today Inc. offers the best and highest-quality scaffold for sale in  Houston. Our scaffolding-for-sale service enables you to purchase many forms of scaffolding, ranging from modest constructions to massive scaffolds for businesses. Get the best and highest quality scaffold for rental at very reasonable rates to your satisfaction. Our Scaffold Rental Services may provide secure access for a variety of applications, including commercial, industrial, and residential. Our scaffolding engineers are skilled in design, setup, and dismantling, as well as on-site project management. The comfort of our clients is our top priority. Thus, we offer pick-up and drop services in New York, Philadelphia, Houston, and other locations in the USA.
Specialized Services designed
At Scaffoldingtoday.com, our customers always receive VIP treatment. We're invested in
keeping our customers happy, and providing specialized services designed to make their
lives easier. Take a look below to learn more.
Great prices and unmatched quality are what set Scaffolding Today apart from the competition. Let our team work for you to get the best prices on the best products.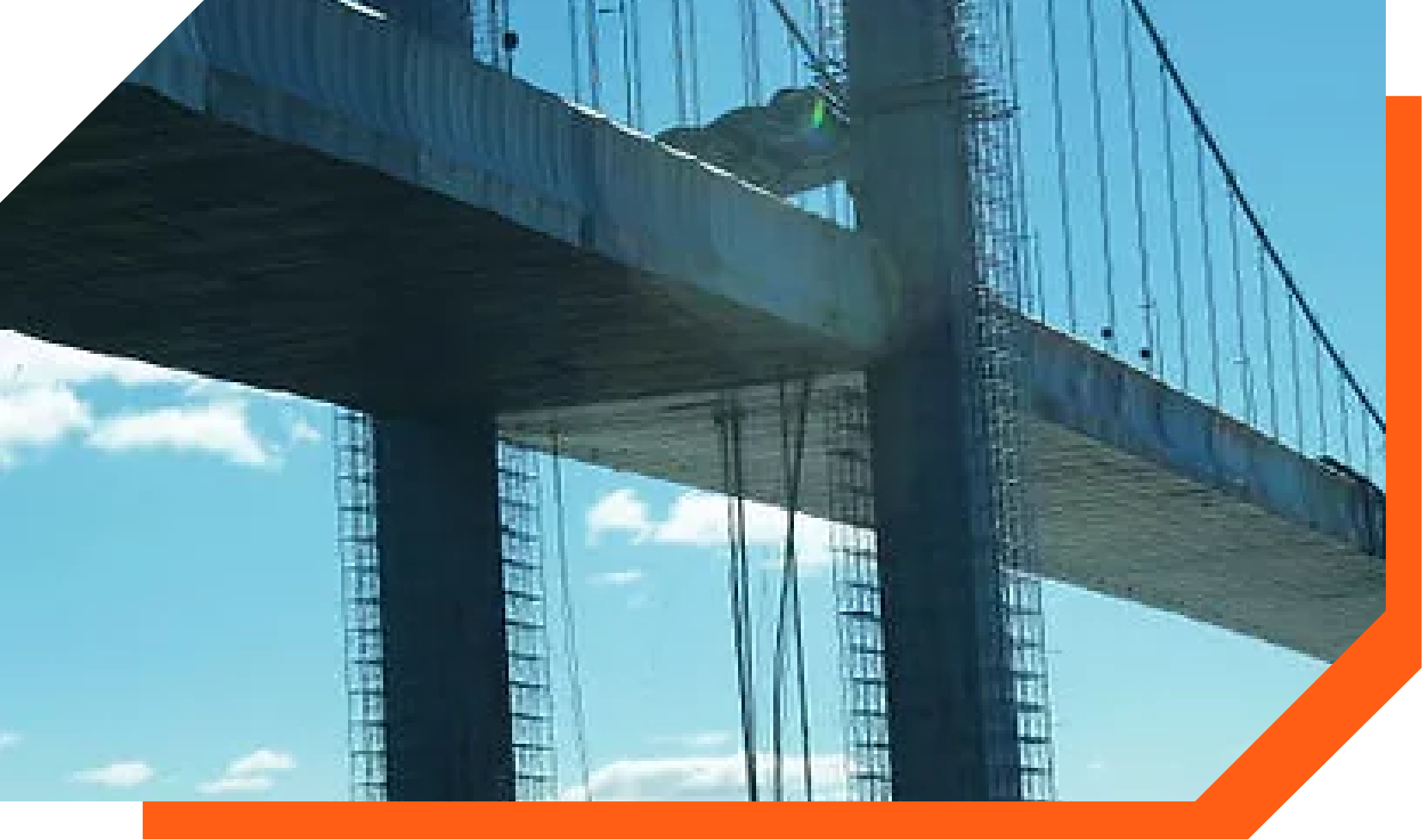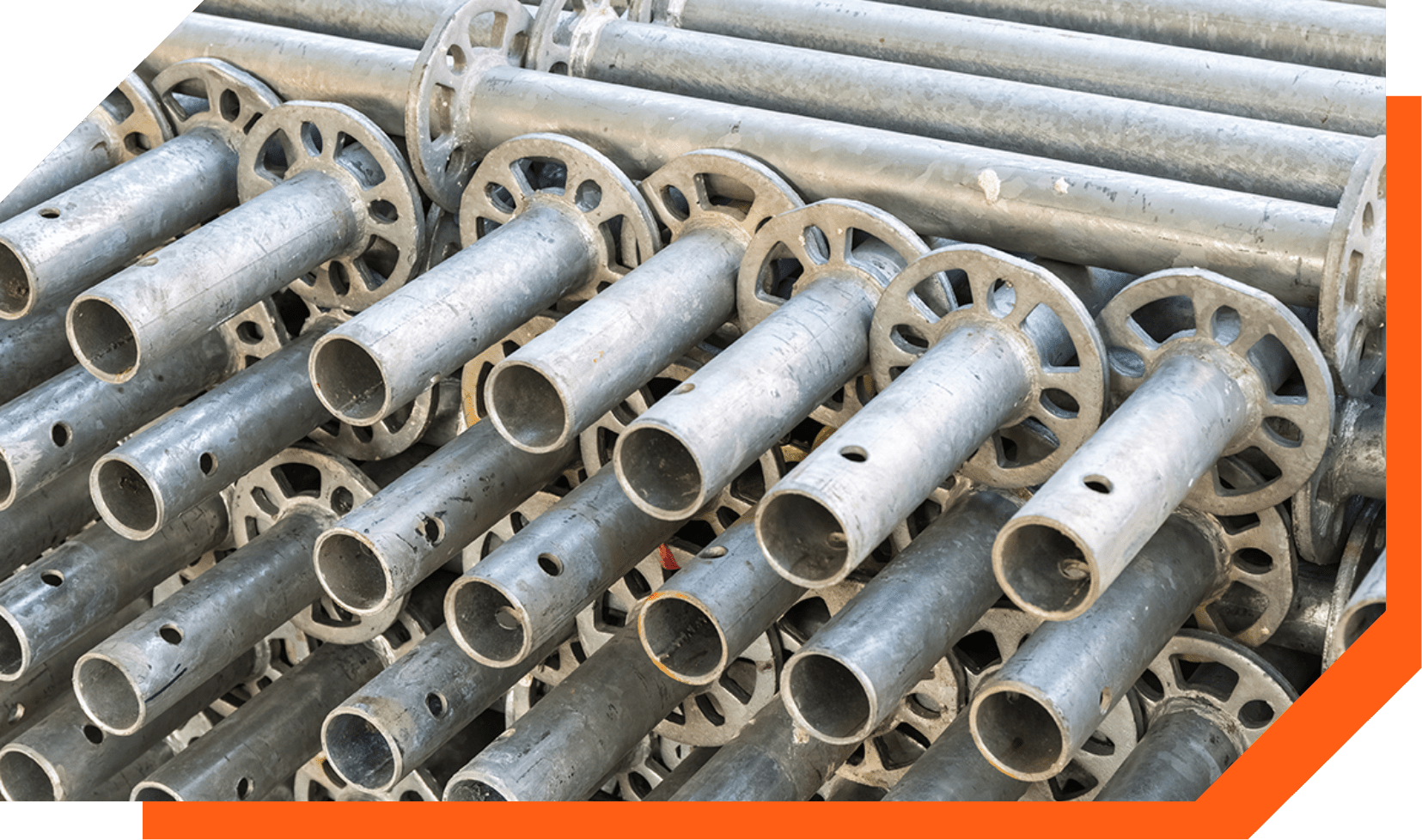 Rent our top quality products to help your business scale up and down according to the job. At Scaffolding today our rentals are at great prices.
Let us deliver your product directly to the jobsite and then pick up when your done. We make scaffolding the easy part of a job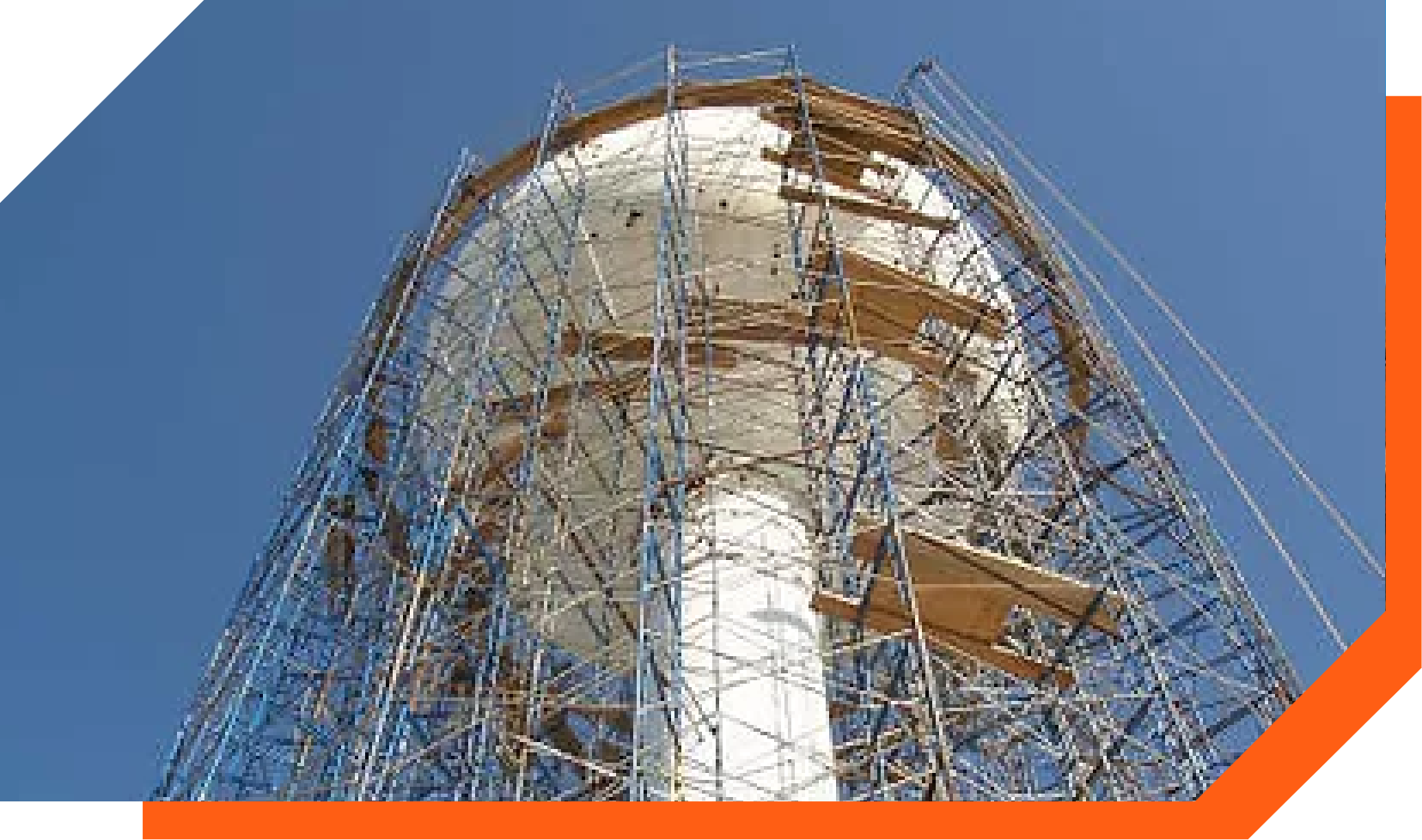 Need to contact us about something? Reach out, we'd be happy to hear from you.